Regardless of your age, if you have difficulty maintaining balance or find that you have frequent falls, we highly recommend that you sign up for the Remob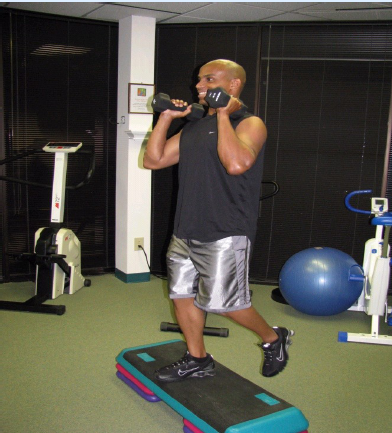 ility B.E.S.T. program – Balance Enhancement & Stability Training. 
Your Remobility physical therapist can provide a balance assessment and determine your risk for falls.  Then a customized therapy plan will be developed for you with specific exercises, stretches and activities that will improve your balance.  Your therapist can also advise you on ways to make your home safer.  The better your stability and balance, the less likely you are to fall while in a safe enviroment. 
Please call 770-578-4343 or email assistant@remobility.com if you have any questions, or to sign up for the B.E.S.T. program.